Northern Ireland Online Sale – 15th February 2023
15 : 02 : 23
Venue: Online event through Beatties MartEye
---
Well, that's the first NI Swaledale online only sale over!
Thank you to the sellers for putting a selection of fantastic sheep forward and supporting a sale that we all knew very little about, and to the successful and unsuccessful bidders for taking part in the sale.
Well done to Martin Conway on achieving the top price of £1255. This was for a home bred gimmer shearling sired by Craigatoke Apache, her dam is by Haltcliffe Pete and scanned inlamb for twins to a £6,000 Richard Harker, a son of the £34,000 David Allinson tup. She sold to E Haughey, Glenariff.
Next up was Sean Corbett selling his gimmer hogg for £1050 which heads over the water to D Richardson, Ghyll House. This hogg was sired by Grenaghan Silver, a tup which was purchased from Eddie Haughey and her dam is a Ghyll House ewe.
6 Ewes forward with all finding new homes.
4 Gimmer hoggs forward with 3 finding new homes.
Leading prices:
Gimmer Hogg
S Corbet £1050 to D Richardson
Gimmer shearling
M Conway £1255 to Eddie Haughey
EWE 2–4-year-old
E Haughey £625 to Kevin McNern
EWE 4 years and upwards
J Blaney £465 to Callum Thompson.
A great trade for the first sale of this kind within the breed, which shows the enthusiasm in Northern Ireland.
The ram sale is scheduled for 30th September 2023 at Beatties, further details will be made available in due course.
Finally, we would like to say thank you for all the thumbs up, shares, words of encouragement, and congratulation messages that we received.
Your sincerely
NI SWALEDALE BREEDERS
Gallery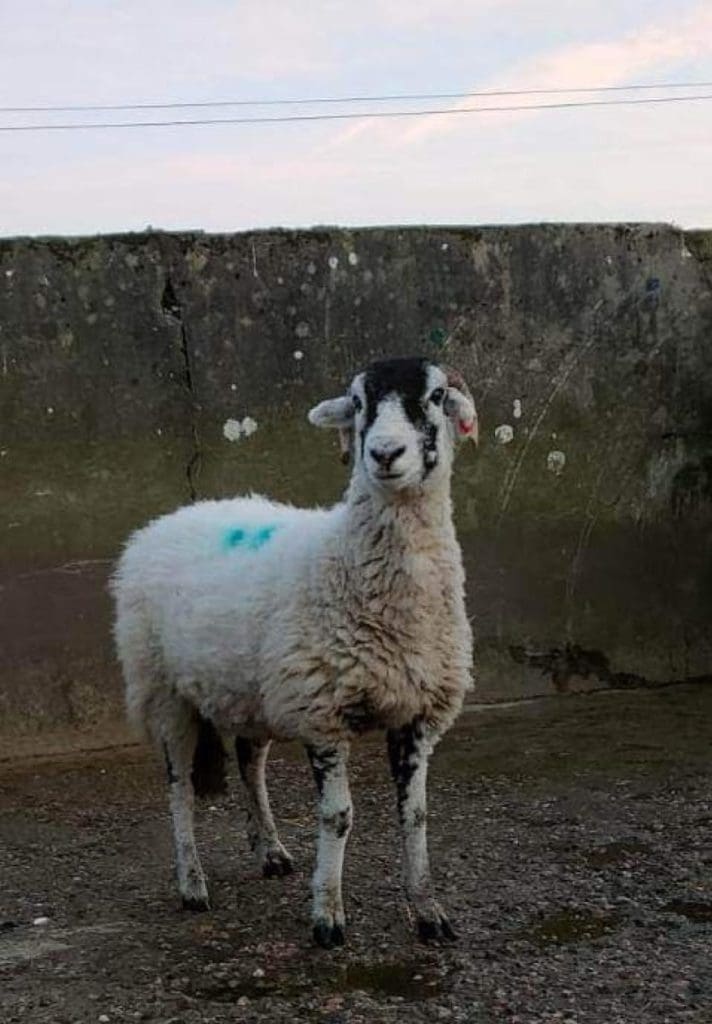 ---
Back to Sale Reports...