J36 Kendal Inlamb Sale – 29th January 2022
29 : 01 : 22
Venue: J36 Kendal
Judge: James Metcalfe
---
Aged Ewe
| Placing | Exhibitor | Lot Number |
| --- | --- | --- |
| 1st | T Brogden | 41 |
| 2nd | P&K Sowerby | 45 |
| 3rd | R Hallam | 48 |
Shearling Gimmer
| Placing | Exhibitor | Lot Number |
| --- | --- | --- |
| 1st | R Hallam | 49 |
| 2nd | A&M Skidmore | 53 |
| 3rd | TA&JA Dixon | 51 |
Swaledale Champions
| Category | Exhibitor | Animal |
| --- | --- | --- |
| Supreme Champion | R Hallam | Shearling Gimmer |
| Reserve Champion | A&M Skidmore | 2nd Prize Shearling Gimmer |
J36 DIAMOND DELIGHTS SALE
SWALEDALES
The largest entry to date for this sale of Swaledale individual females on behalf of the Swaledale Sheep Breeders Association experienced a buoyant trade throughout. The presale show judging was in the capable hands of James Metcalfe, Muker who awarded his championship rosette to lot 49 a gimmer shearling from RC Hallam, Horton in Ribblesdale. This sharp coloured gimmer shearling was sired by Hundith Ewbank and scanned in-lamb with a single to Ghyll House Jawbreaker which went on to sell to the days top price of 3000gns to Messrs Lawson & Sons, Hundith. Other noted prices for gimmer shearlings was the pen leader from A&M Skidmore, Tebay sired by Oakbank Emerald scanned with twins to Buttrig Viceroy which sold to 1300gns. All gimmer shearlings forward averaged £1273. Swaledale ewes sold to a top of 900gns for the first priced ewe from T Brogden, Hellbeck sired by Brownber Polo scanned with a single to Brownber Reagent, with others from the same home to 600gns carrying twins.
Leading prices:
T Brogden – 900, 600
R Hallam – 3000, 500
TA&JA Dixon – 500, 600
A&M Skidmore – 1300, 450
Gallery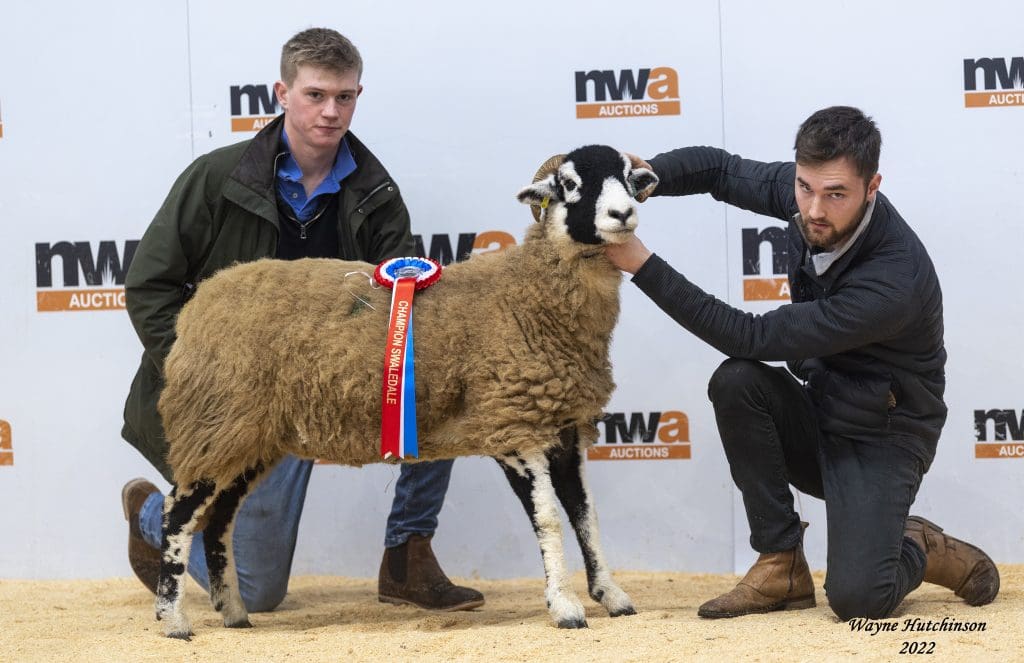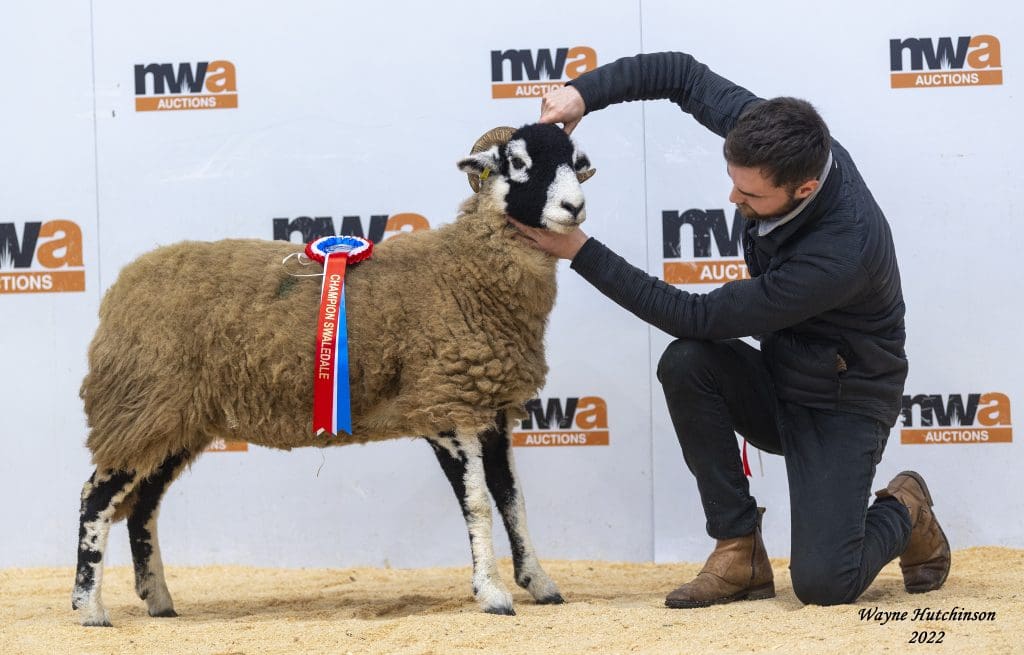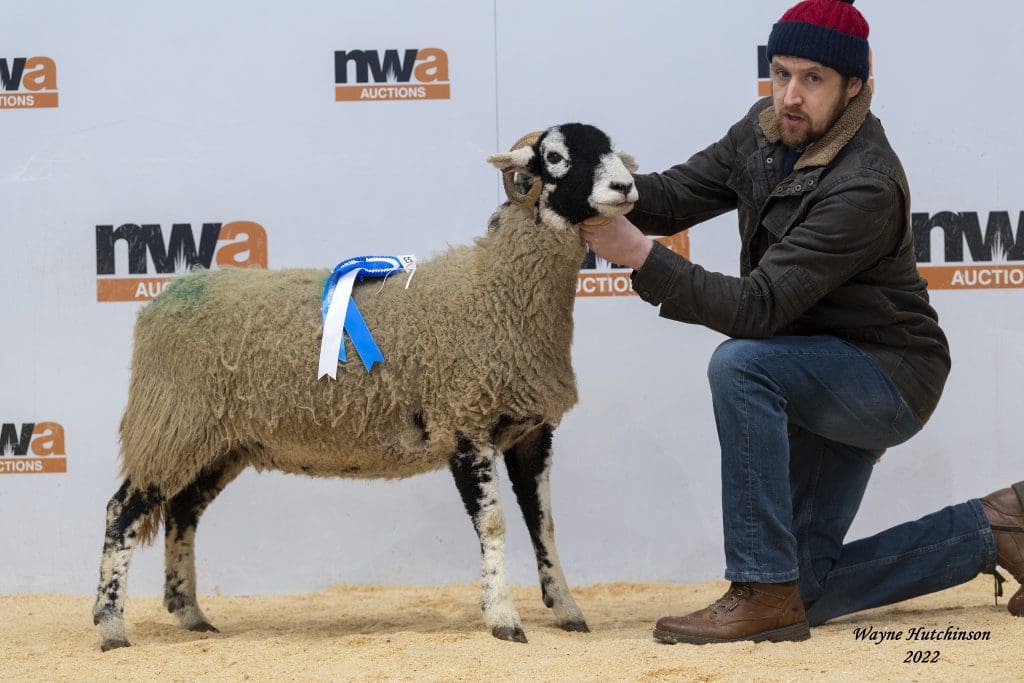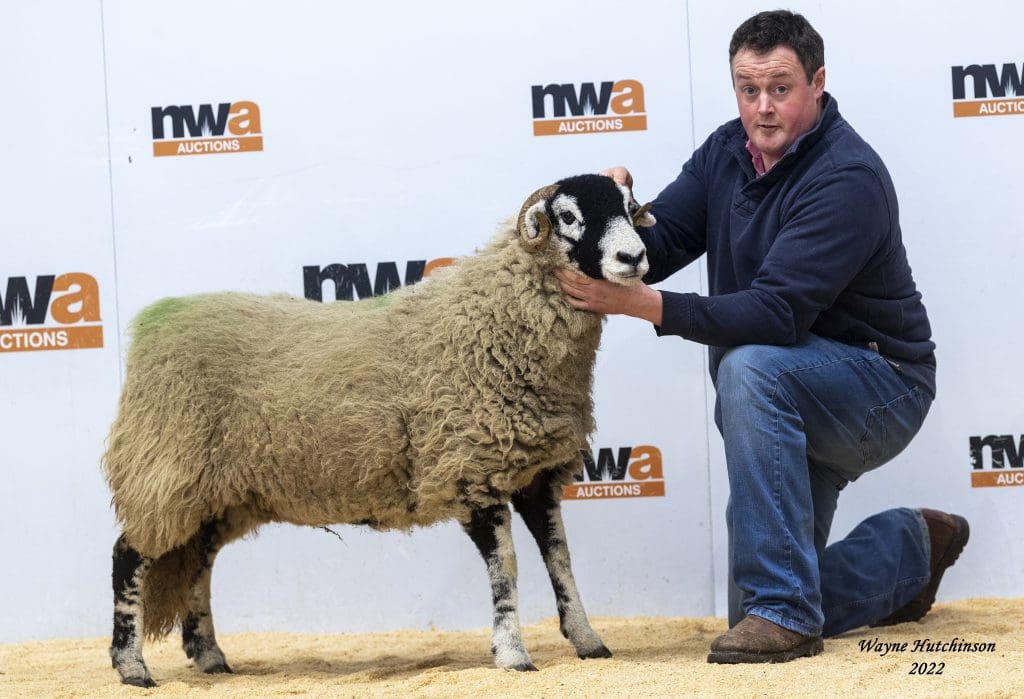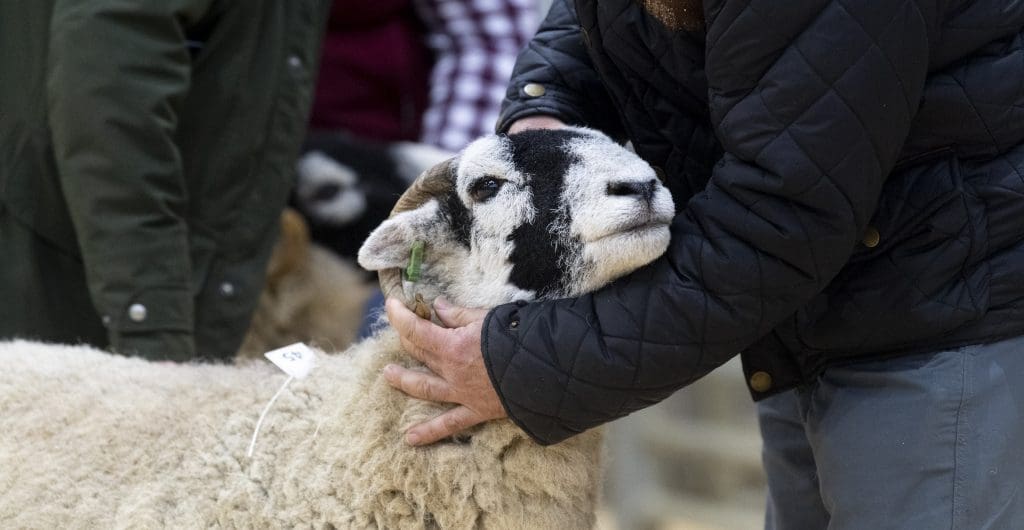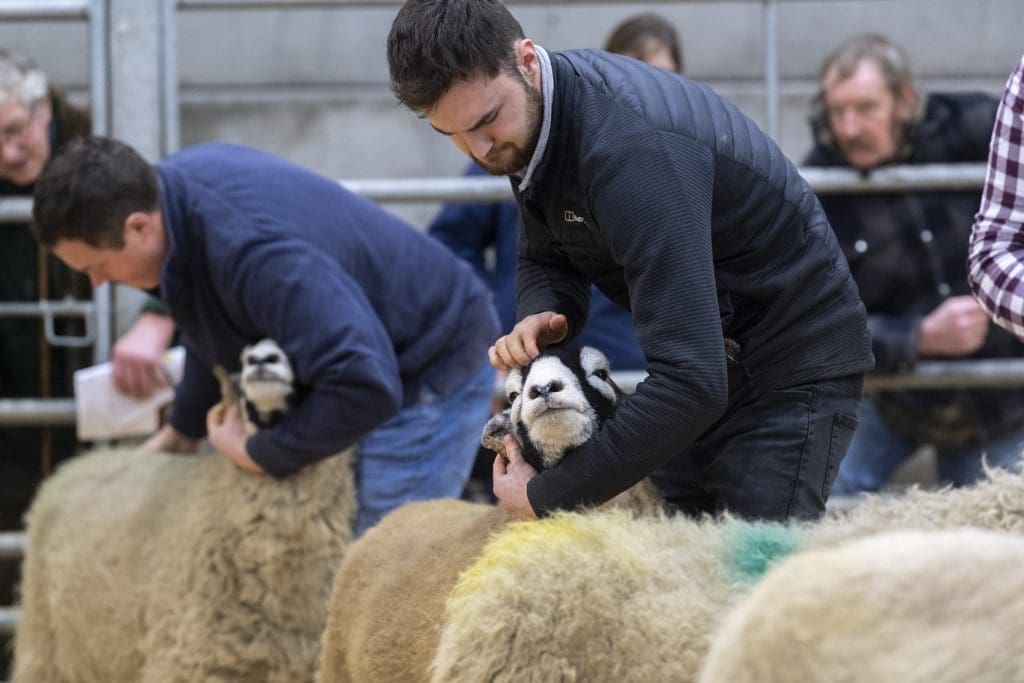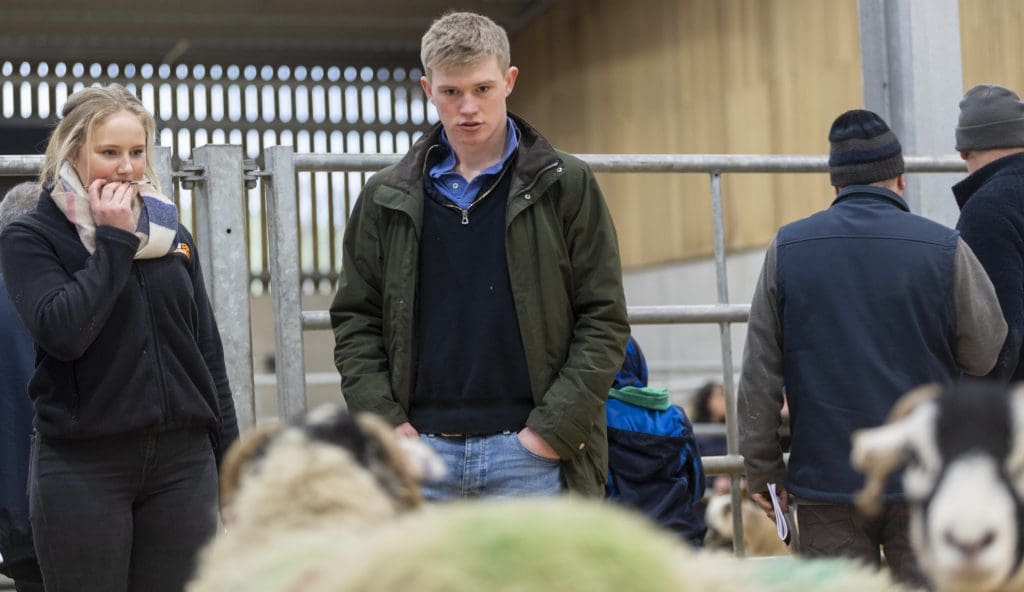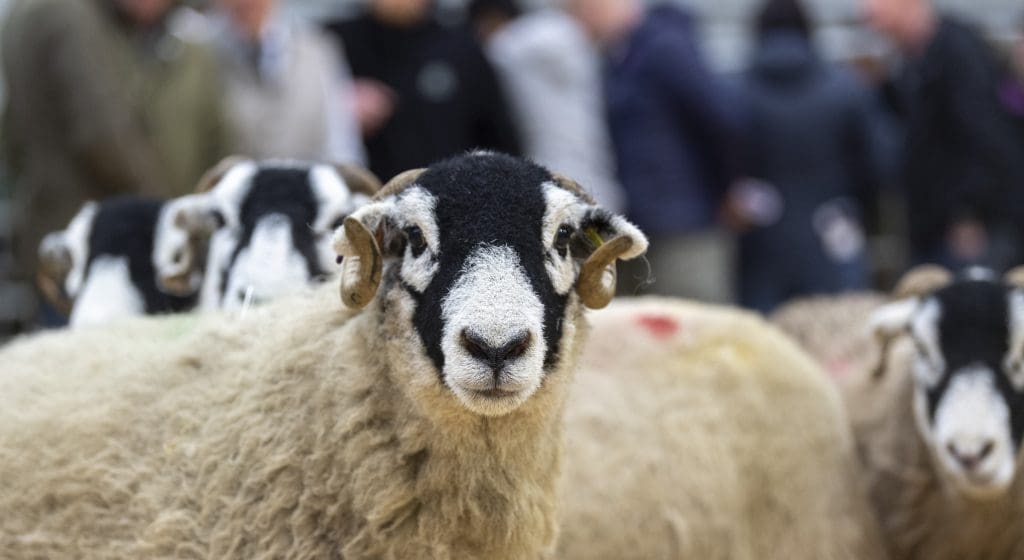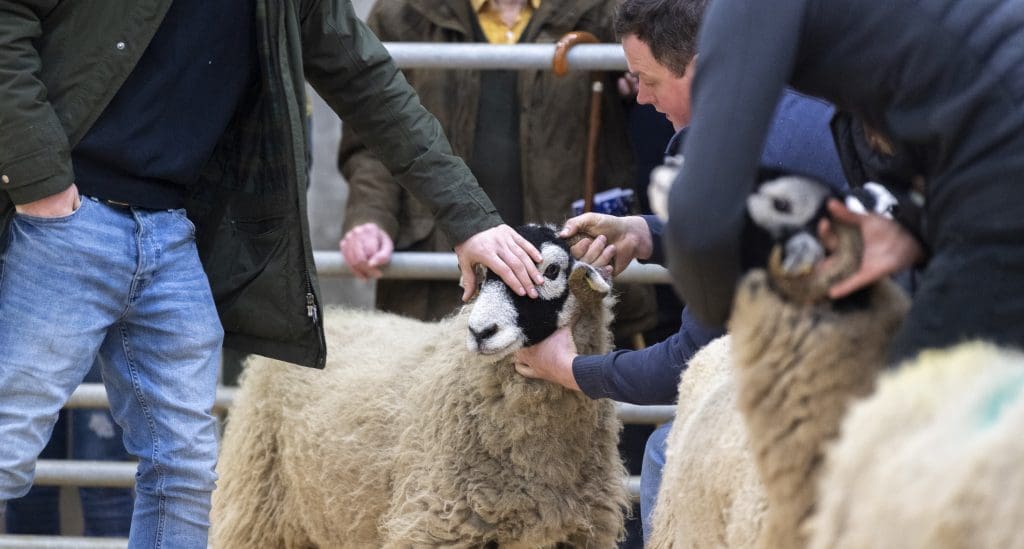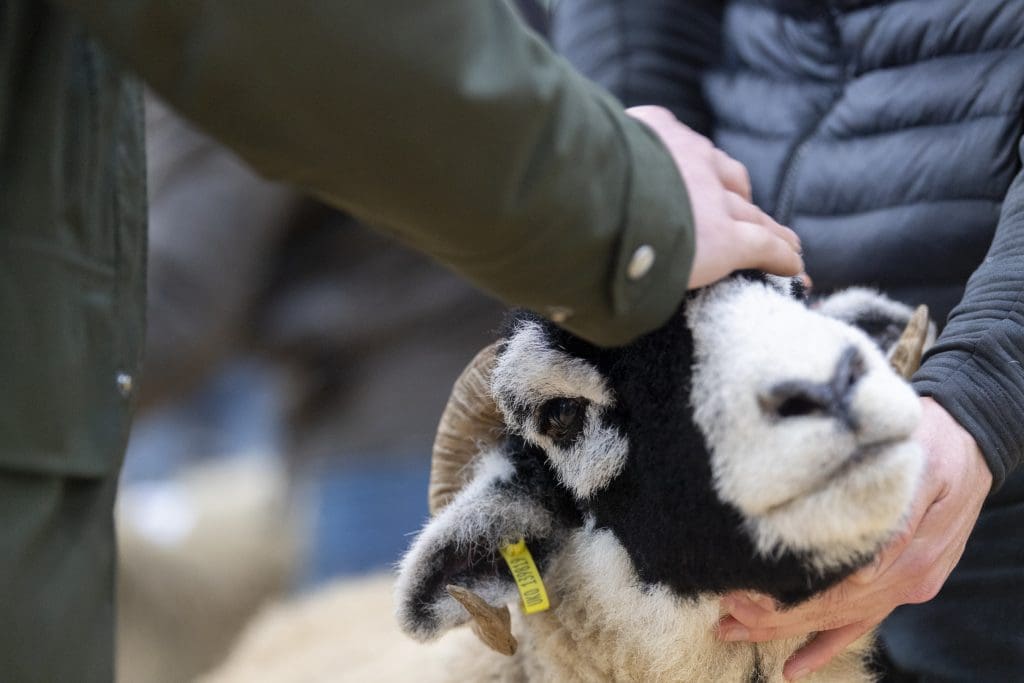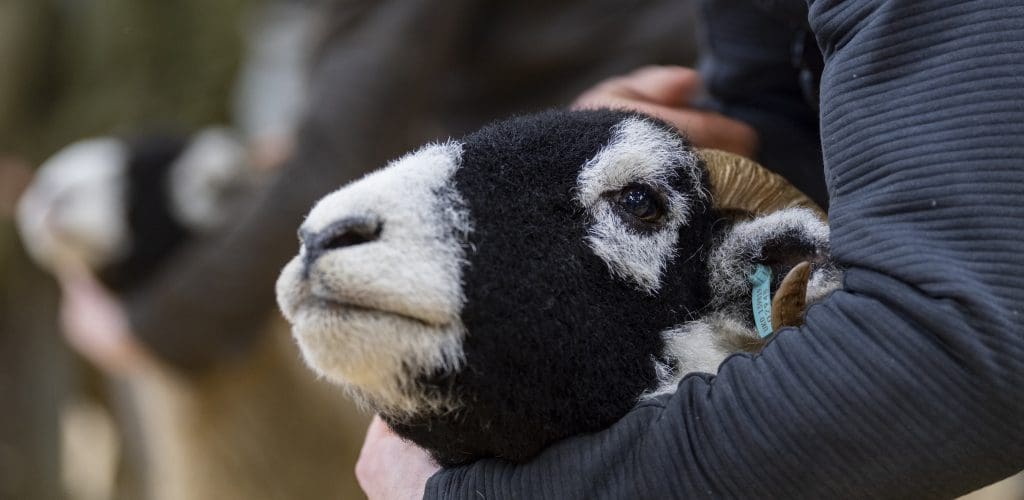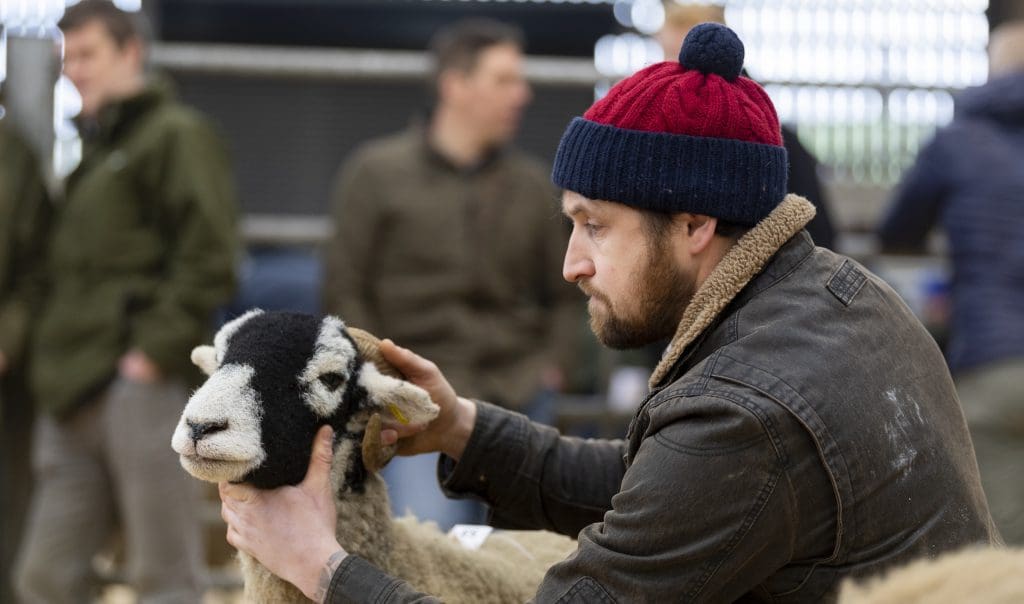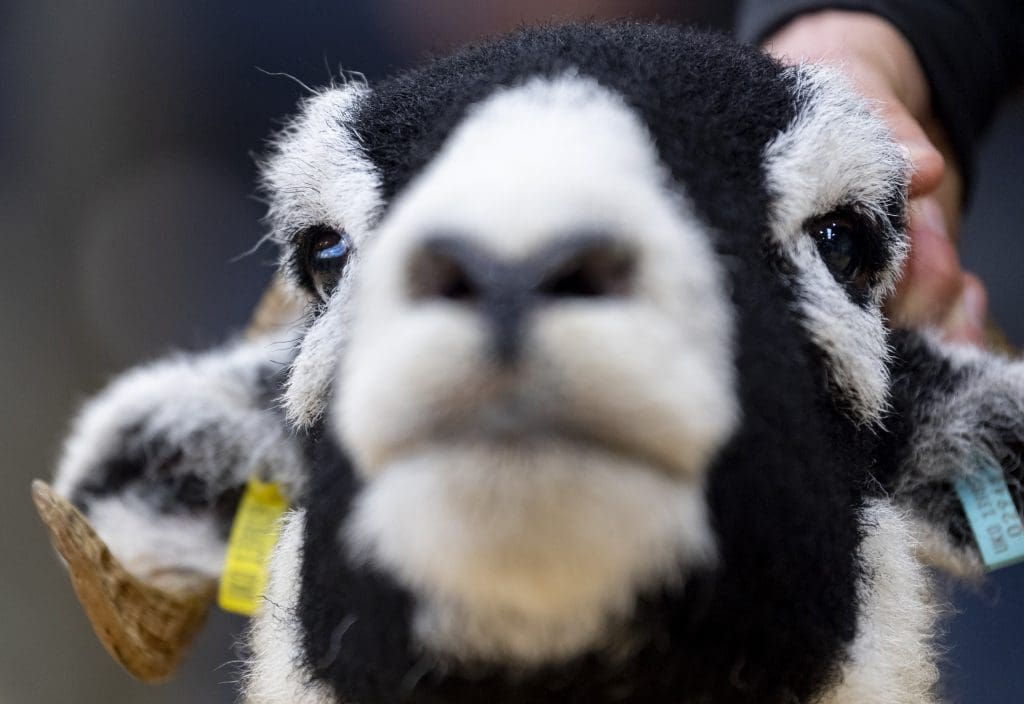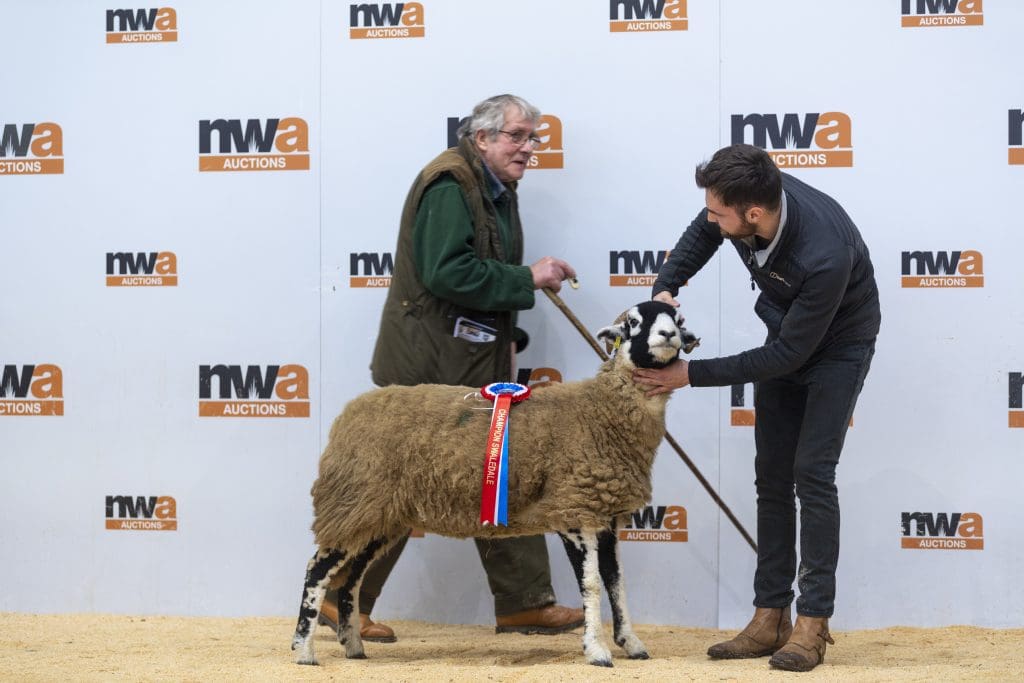 ---
Back to Sale Reports...