C District Ram Lambs – 18 October 2023
18 : 10 : 23
Venue: Kirkby Stephen Auction Mart
Judges: C Martson, Easegill Head, A Boyle, Donegal
---
Ram Lamb - Open
| Placing | Exhibitor | Lot Number |
| --- | --- | --- |
| 1st | Burncroft Farm | 168 |
| 2nd | Burncroft Farm | 171 |
| 3rd | Burncroft Farm | 175 |
| 4th | Burncroft Farm | 176 |
| 5th | Burncroft Farm | 165 |
| 6th | Burncroft Farm | 167 |
Ram Lamb - Small Breeders
| Placing | Exhibitor |
| --- | --- |
| 1st | H Scott |
| 2nd | D Birbeck |
| 3rd | R Marwood & Sons |
| 4th | H Scott |
| 5th | H Scott |
| 6th | D Birbeck |
Best 3 Ram Lambs
| Placing | Exhibitor |
| --- | --- |
| 1st | Burncroft Farm |
| 2nd | H Scott |
| 3rd | D Birbeck |
Best Lamb in C District
| Placing | Exhibitor | Lot Number |
| --- | --- | --- |
| 1st | D Birbeck | 181 |
| 2nd | D Birbeck | 178 |
| 3rd | W Gill | 184 |
Swaledale Champions
| Category | Exhibitor | Animal |
| --- | --- | --- |
| Champion Ram Lamb | Burncroft Farm | Lot 168 |
| Reserve Champion Ram Lamb | H Scott | Lot 153 |
Ram lambs topped at £2200 for a lamb from Burncroft Farm, Barnard Castle which sold to Messrs Wear, Howe Green, Hartsop.
This same home also sold ram lambs to £155, £1200 and four at £1000 with one of these lots 168 taking the ram lamb championship and sold to Messrs Pattinson, Pinfold House, Daddry Shield.
The reserve prize ram lamb was awarded to Messrs Scott, Force Garth, Barnard Castle which sold for £800 to Messrs Collinson, Billing Shields Farm, Eastgate.
An overall ram lamb average of £523.75 was achieved.
Ram Lamb Leading Prices (£500 and above:
H Scott (Reserve Champion) 800
R Marwood & Sons 500
Burncroft Farm (Champion) 1000 to R Pattinson, 900, 1000 to M Wallace, 600, 700, 1000 to M/s Coulthard, 2200 to M/s Wear, 600, 1000 to B Hall, 1500 to GA Slack, 1200 to M/s Iveson
Gallery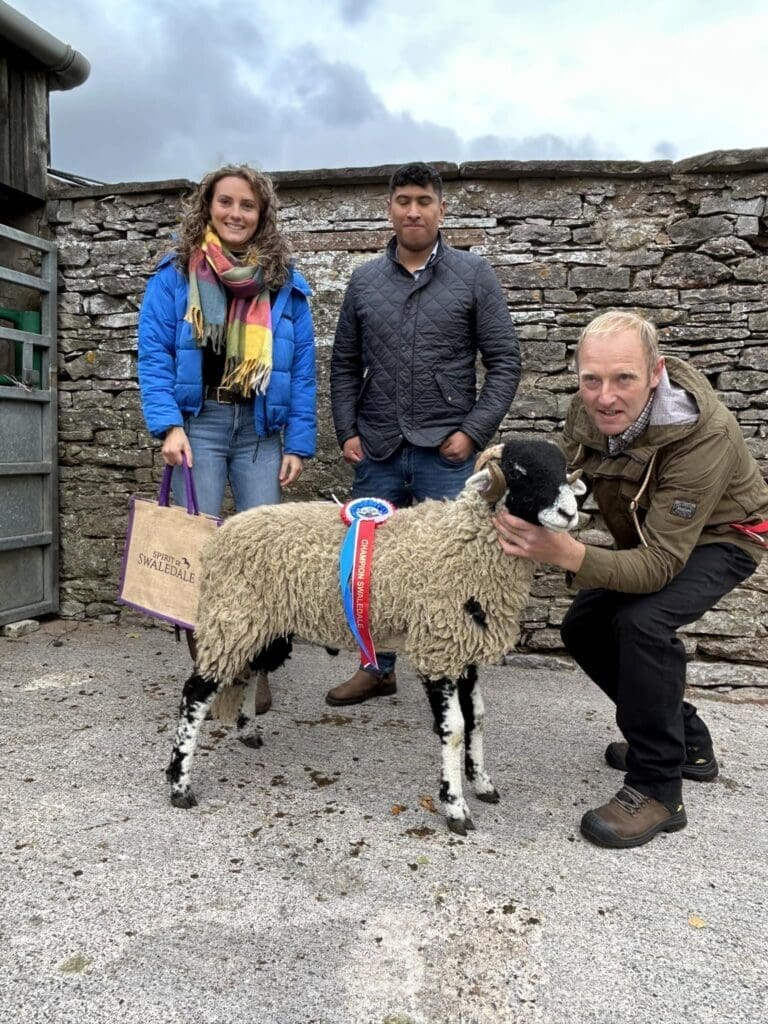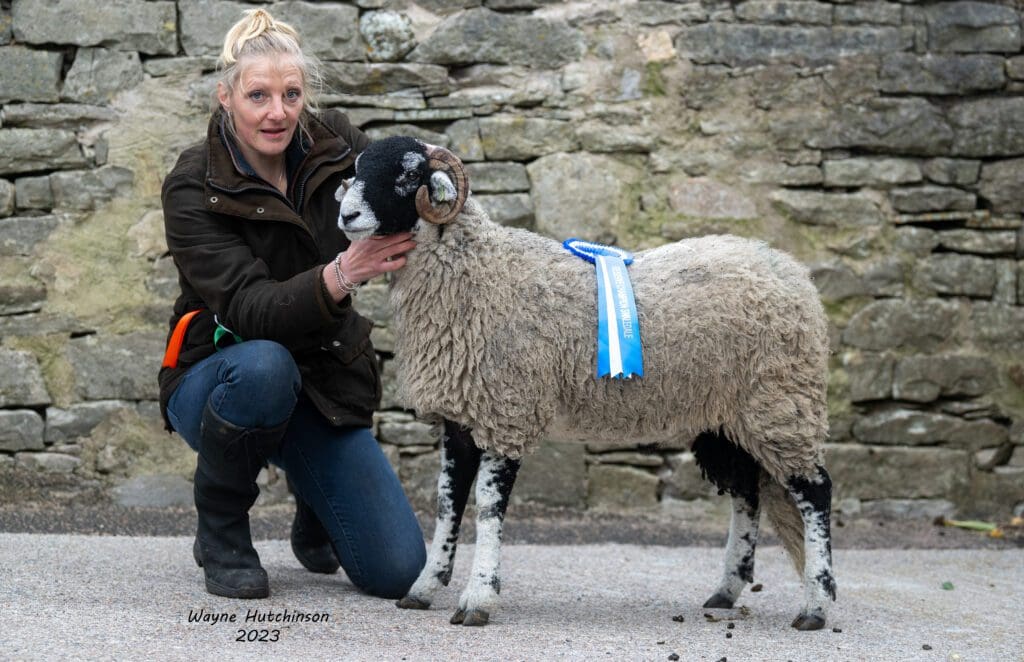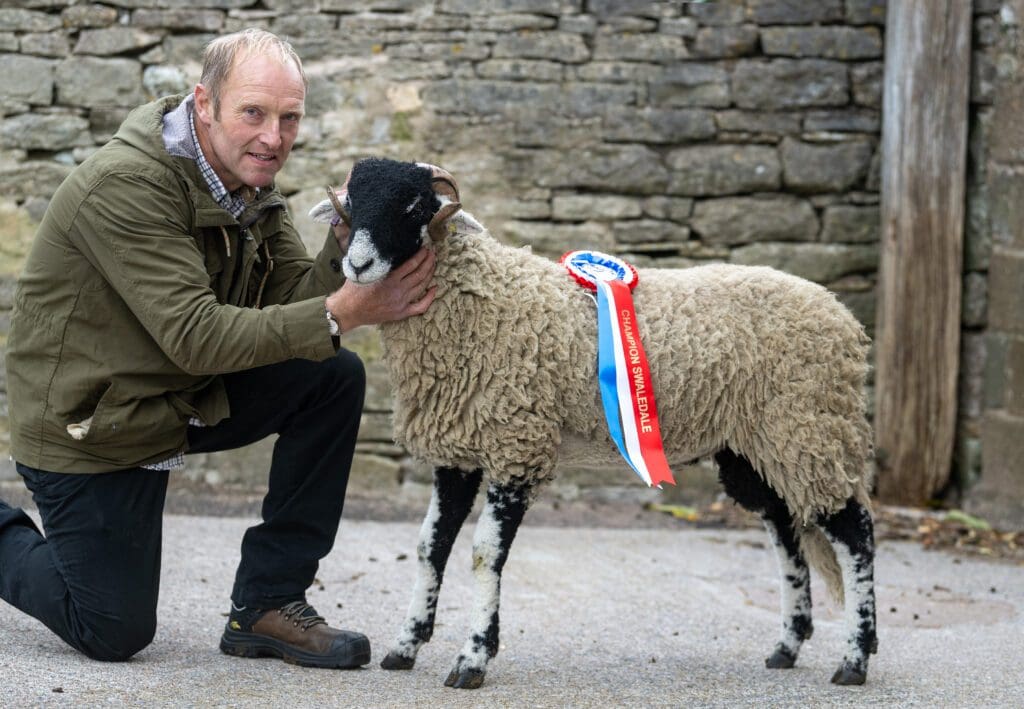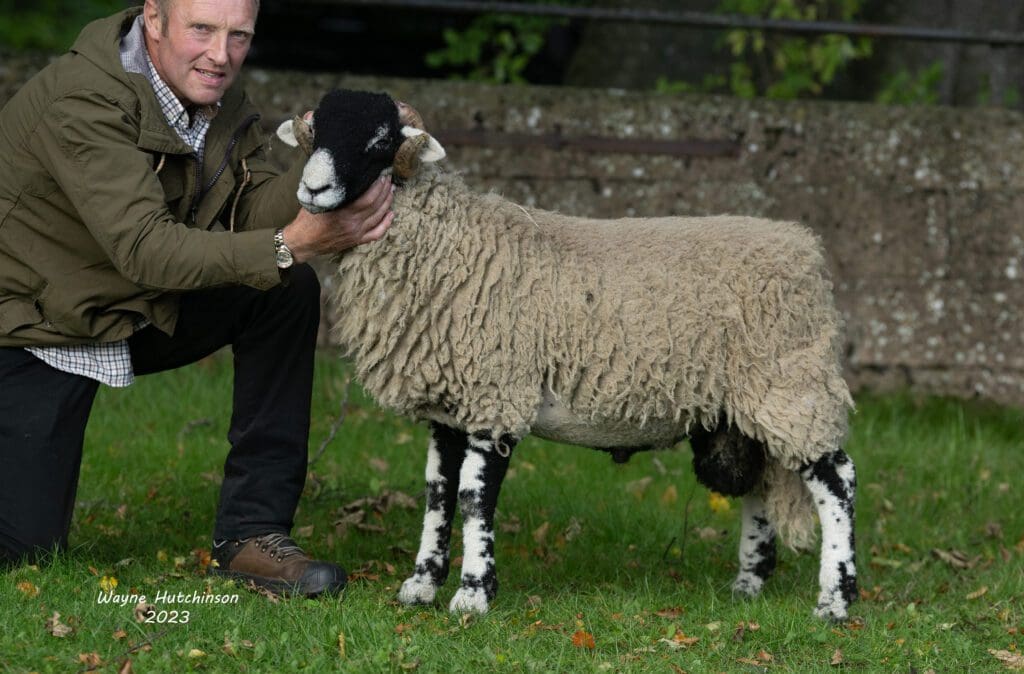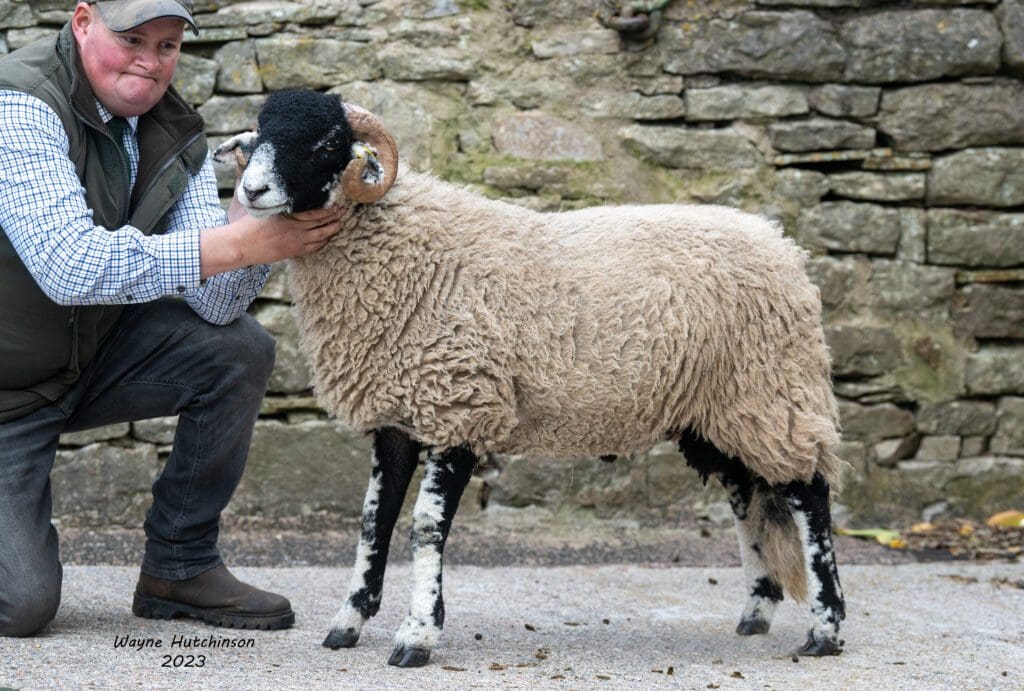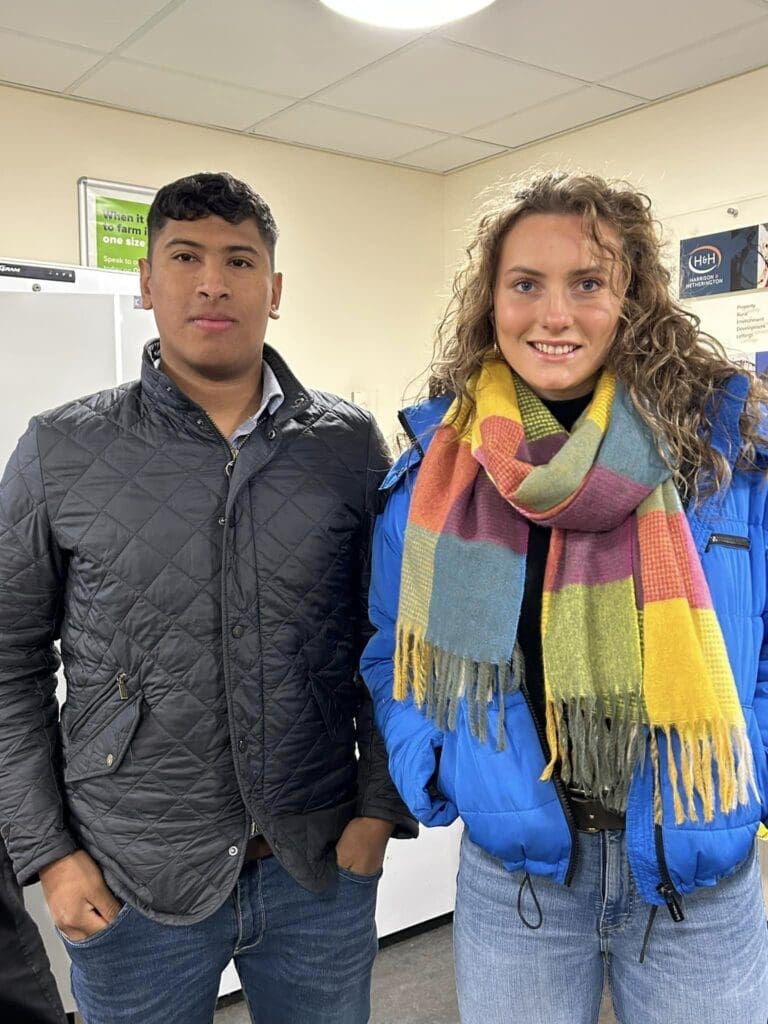 ---
Back to Sale Reports...